Committed to excellence in curriculum and instruction
St. Mary Our Mother School provides quality, research based programs to prepare and inspire all students for lifelong learning. Our classrooms provide a challenging and creative atmosphere for learning. We are focused in our academic approach and encourage students to be motivated learners.
St. Mary Our Mother School is accredited by the Middle States Association of Colleges and Schools. This accreditation assures parents that we have met and will continue to strive for the highest level of educational performance.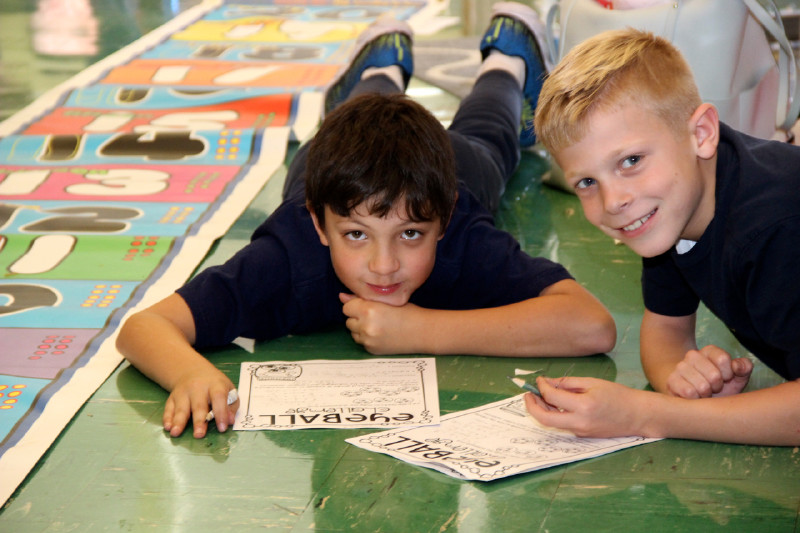 Structured schedules, disciplined classrooms, small class sizes and strong foundations are what make our school a successful place for all learners. Curriculum is consistent across the grade levels, building upon previous skills to strengthen and increase knowledge. The core curriculum consists of english/language arts, math, science, social studies, health and religion. Instructional coaches provide additional support to the classrooms, whether it is for remediation or enrichment. Extended curriculum includes instruction in art, music, physical education and technology. Parents have the option of contracting with a private music company for Instrumental lessons for their child during the school day.