Educating Hearts & Minds
A complete education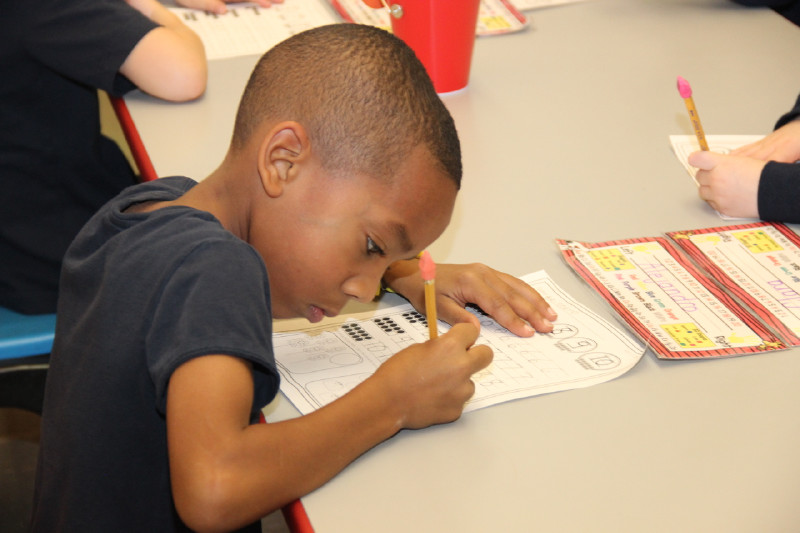 St. Mary Our Mother School includes instruction in the traditional content areas, as well as Technology, the Arts, and Religion for every child from Pre-K to 6th grade. Saint Mary Our Mother School's curriculum meets the strict requirements of the Diocese of Rochester Department of Catholic Schools and is aligned with the New York State Learning Standards. Courses of study are based on New York State Curriculum and include English Language Arts, Math, Science, Social Studies, Health, Technology, Music, Art, Physical Education, and Religion. All faculty members are certified through the New York State Education Department.
A personal education
Individual attention nurtures the full development of each student. Daily homework instills disciplined work habits. Instructional support is available in all content areas. In addition to teaching the three R's, we also teach Religion, Respect and Responsibility. These values are the cornerstone of a Catholic education.
A successful education
Saint Mary Our Mother School is accredited by The Middle States Association of Colleges and Schools Commissions on Elementary and Secondary Schools (MSA-CESS).
Accreditation is a multifaceted evaluation process that schools voluntarily use to demonstrate they are meeting a defined set of research-based performance standards. The Middle States Standards for Accreditation are:
Mission

Governance and Leadership

School Improvement Planning

Finances

Facilities

School Organization and Staff

Health and Safety

Educational Program

Assessment and Evidence of Student Learning

Student Services

Student Life and Activities, and Information Resources